Purpose
Human Practice Foundation builds and restructures schools in parts of the world, where it's needed the most. We believe that schools create lives. That's why we create schools. Schools are the most effective way to bring about positive change.
All over the world, schools make up the most fundamental part of our communities. All children deserve to be part of a school with quality education that enables them to build a life of their own – a life, where they have the power to shape their own future.
100% of donations to the Human Practice Foundation goes directly to our projects. We believe that philanthropy should be simple, transparent, and effective.
Purpose
We believe that no single power in the world is stronger than the inner strength of children who are given the opportunity to learn.
All children in the world should have access to quality education and decent jobs when they graduate. This is the foundation for sustainable livelihoods and the purpose of Human Practice Foundation.
It is our quest in life to empower the lives of vulnerable children and thereby improve as many communities as possible in selected underserved areas of the world.
32.185
Number of children helped
13.8
million USD collected
83
school building projects. Now working towards 150
100%
100% of your investment is allocated directly to our project work. This is possible because of our Founding Partners.
1.000+
Towards 2022, we'll expand the coffee program to cover additional 1000 farmers and their 5000 family members.
100%
transparency and measurement. All donors can follow their projects and we measure their impact.
Human Practice Foundation creates schools, quality education, and entrepreneurial projects that give children and their communities the power to create a better future.
We see schools as our starting point for making a positive impact on the entire community, both creating local jobs, better education, and long-term development projects.
We approach all our projects with business strategic methods, thus minimizing bureaucracy and maximizing the positive impact on children and their communities. Thanks to our founding partners, which covers all administration costs, 100% of all donations are allocated directly to our projects with full transparency.
School Project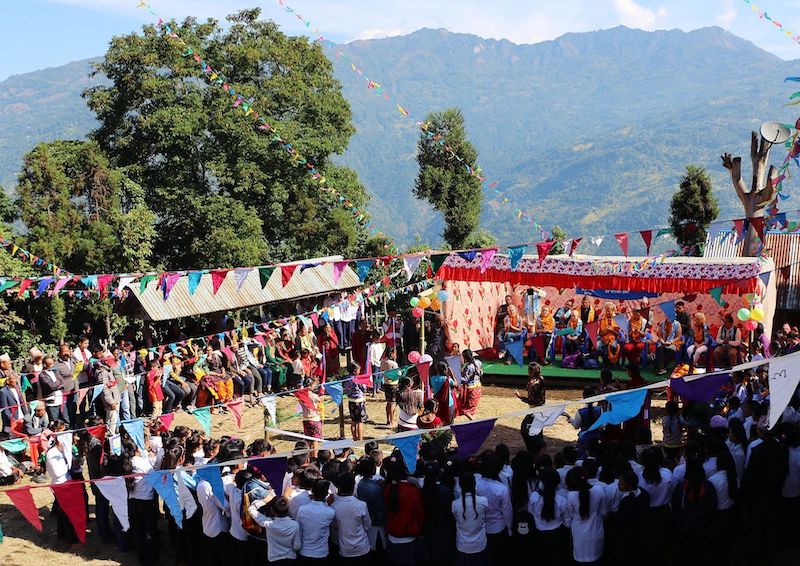 In 2017 we set out to build an entire new school in Taplejung, Nepal. The existing school, Durga Secondary School, was in dire need of a reconstruction as the old and worn-out building were an unhealthy learning environment for the public schools' 287 students. Two years later, a whole new school saw the light of day, celebrated with a big opening ceremony attended by the entire community, Human Practice Foundation, and the donors. The project was completed at a total cost of USD 73,000.
Coffee Project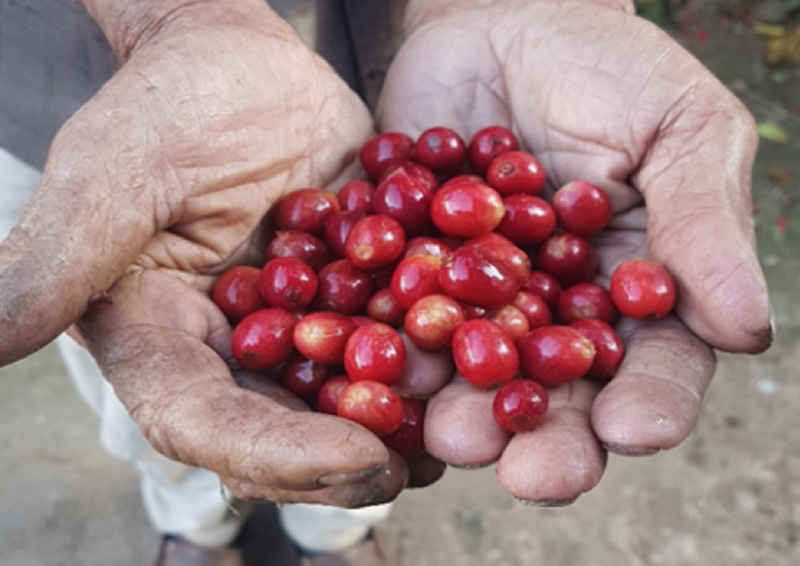 Farming is the main occupation in the Taplejung district in Nepal. Few farmers, however, manage to make a living from their crops. To help the local business community and entrepreneurs, Human Practice Foundation launched the Coffee Impact Programme, making sure that farmers can make their business profitable and gain access to foreign markets. Thus far, the programme have directly impacted the livelihoods of 3,500 people in Taplejung, who now have turned their crops into a sustainable income source.
Inner Strength Project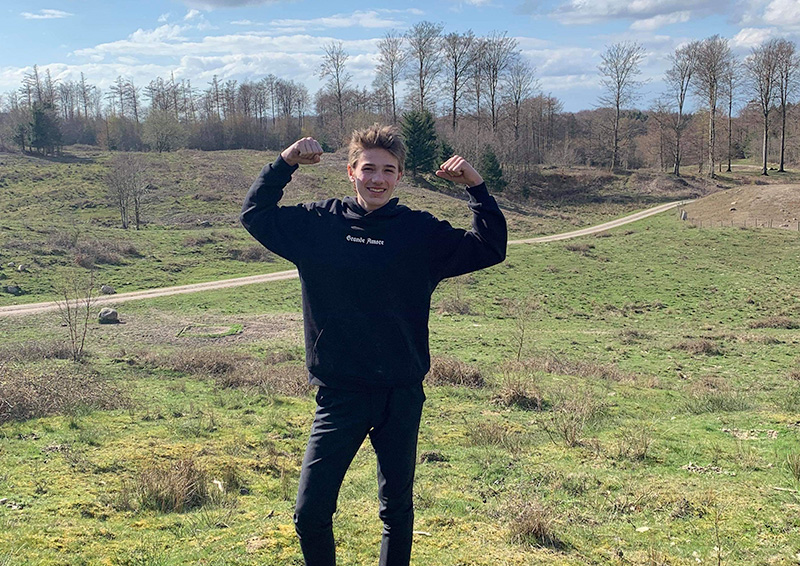 Distress, loneliness, and low self-esteem are problems on the rise in Danish primary schools. To combat these problems, Human Practice Foundation has established The Inner Strength project, enabling children from all ages to thrive better, learn more, and enhance their social skills. The project includes establishing partner schools between Denmark, Nepal, and Kenya, so school children can visit each other's countries and make connections and friendships across geographical distances.
Nepal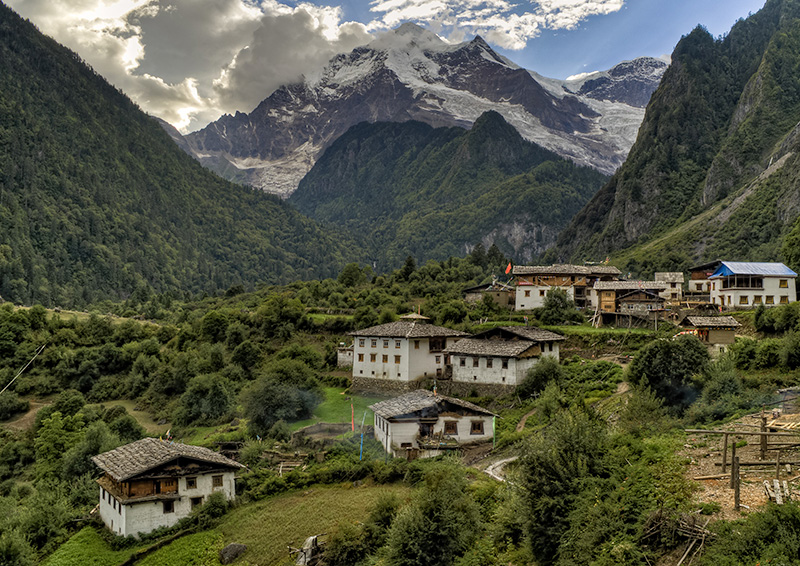 Children and local communities of the rural and mountainous areas in Nepal face serious economic and educational challenges. Human Practice Foundation works in a lot of different areas of the country, building schools, establishing high quality education, and launching entrepreneurial projects to help the local business community.
Kenya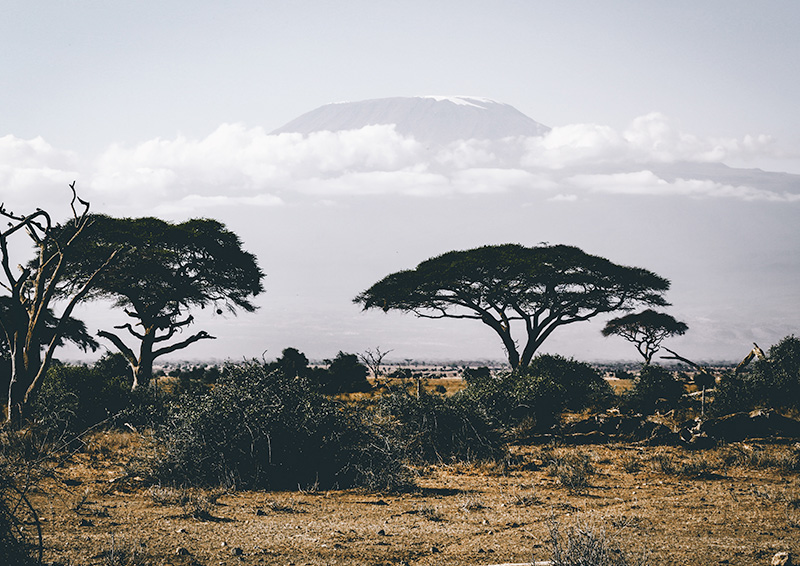 36% of the total population in Kenya live in absolute poverty and the educational system lacks the means to facilitate the changes needed to secure the children a future of their own. Human Practice Foundation is present in the rural areas of Kenya, building new schools, strengthening local businesses, and training teachers to heighten the overall level of education.
Denmark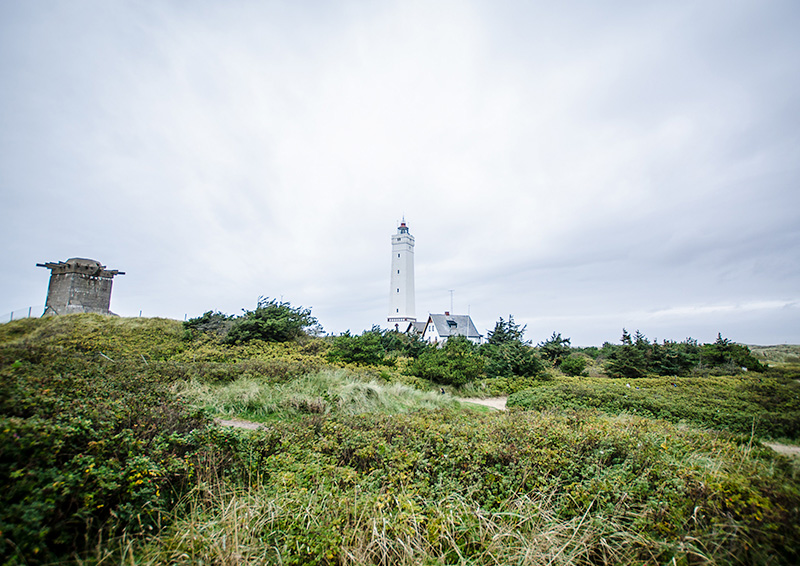 A rising level of Danish children are challenged by emotional and social problems. Human Practice Foundation works to battle this development, making sure that all children have the ability to learn, thrive, and succeed.
Human Practice Foundation was established in 2014 by CEO Pernille Kruse. The founding was made possible with the financial support of Martin Kring and Jesper Kring. The foundation is managed from Copenhagen, Denmark, and has chapters in Sweden, UK, and Switzerland. Our Board of Directors includes a range of prominent business leaders, chaired by Jeff Gravenhorst.
It is only with the great effort and financial coverage of all administration costs by our group of founding partners, that we are able to sustain a business-model where 100% of all donations are allocated directly to our projects – a model, that we have made publicly available through our blueprint, thereby enabling others to do the same.
Inner Strength Advisory Board
Denmark
Brolæggerstræde 2,
1211 København K, Danmark
Phone: +45 93 93 27 74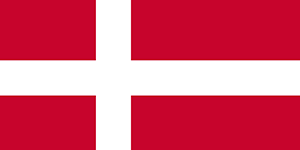 United Kingdom
C/O Bowline Capital:
84 Brook St, Mayfair,
London W1K 5EH
Great Britain
Registered Charity Number: 1186801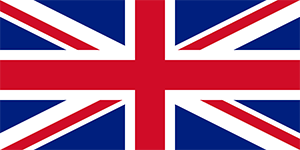 Sweden
C/O Nrep
Regeringsgatan 25, 11th floor
111 53 Stockholm
Sweden
Registration Documents:

Switzerland
Talstrasse 39
CH-8001 Zürich
Switzerland

Donors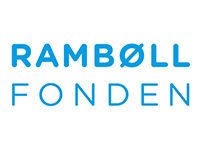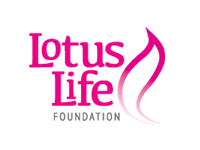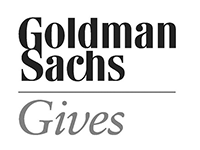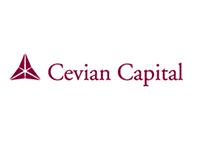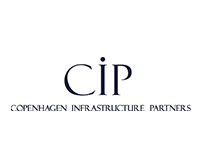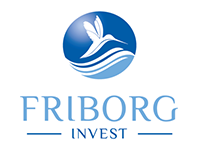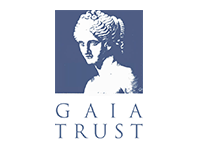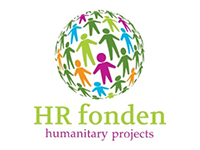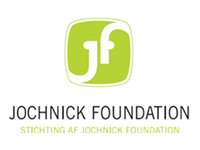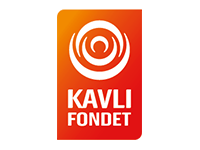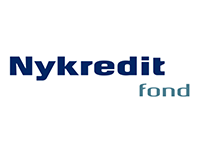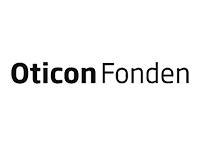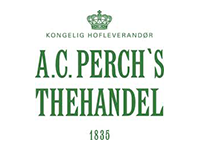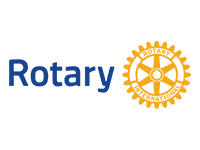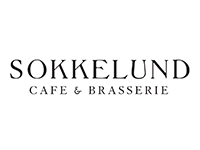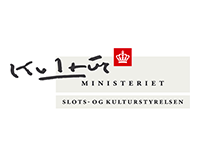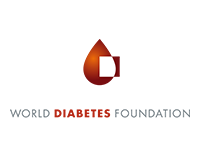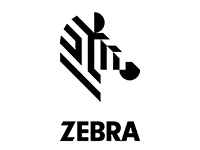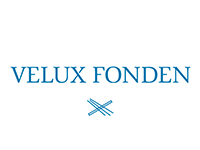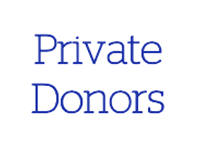 Career as a lawyer swapped for life as a social entrepreneur
Pernille Kruse one day changed the course of her entire life. After seeing the devastating living conditions facing young girls in Nepal, she decided to leave her high-profiled job at Maersk to establish the Human Practice Foundation. As the CEO of the foundation today, she is still present at all projects all over the world, meeting and teaching the children whose life she is helping to better – now and for the future.