Human Practice Foundation builds and renovates government schools in parts of the world where it's needed the most. We believe that schools create lives. That's why we create schools. Schools are the most effective way to bring about positive change.
All over the world, schools make up the most fundamental part of our communities. All children deserve to be part of a school with quality education that enables them to build a life of their own – a life where they have the power to shape their own future.
Transparency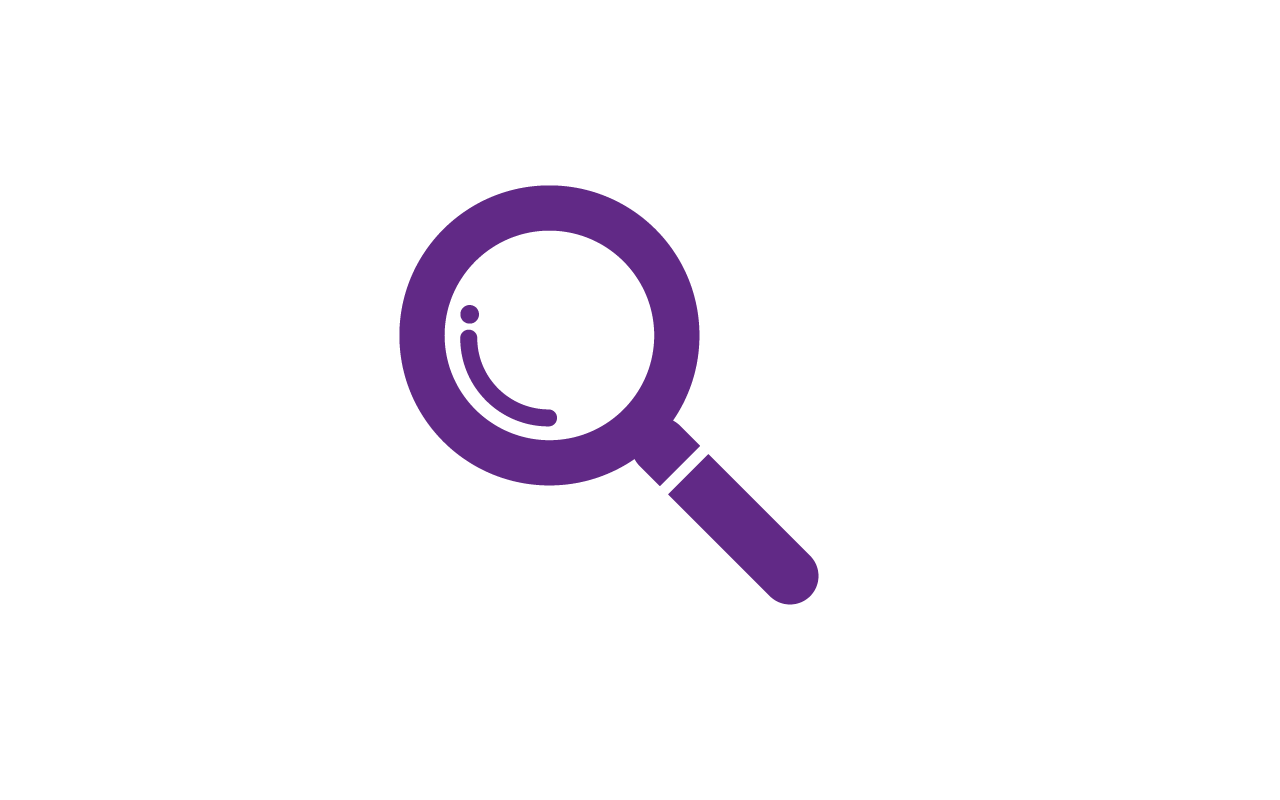 At Human Practice Foundation we believe donors and beneficiaries alike deserve total clarity and transparency about the donations.
Therefore, to ensure administration costs are kept to an absolute minimum, our Founding Partners make donations to cover the costs of the foundation's activities in the Headquarters in Copenhagen and our international fundraising chapters. This includes costs related to administration, fundraising and  project management, which allows us to allocate all project donations directly to those in need.
Local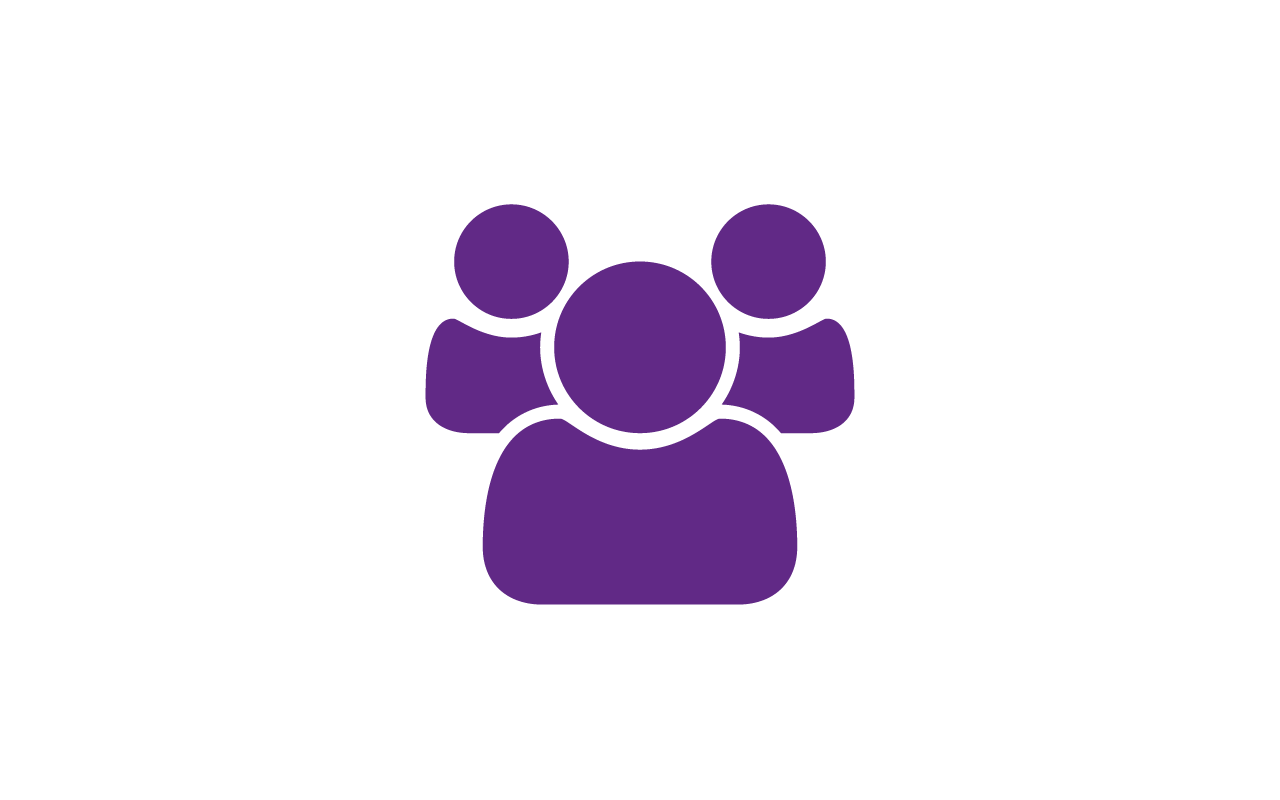 We believe that change starts where help is needed, which is why we work with our own implementing organizations on the ground in Nepal and Kenya.
This means our projects can be implemented with full agility and our programs can be iteratively improved through local co-creation.
Holistic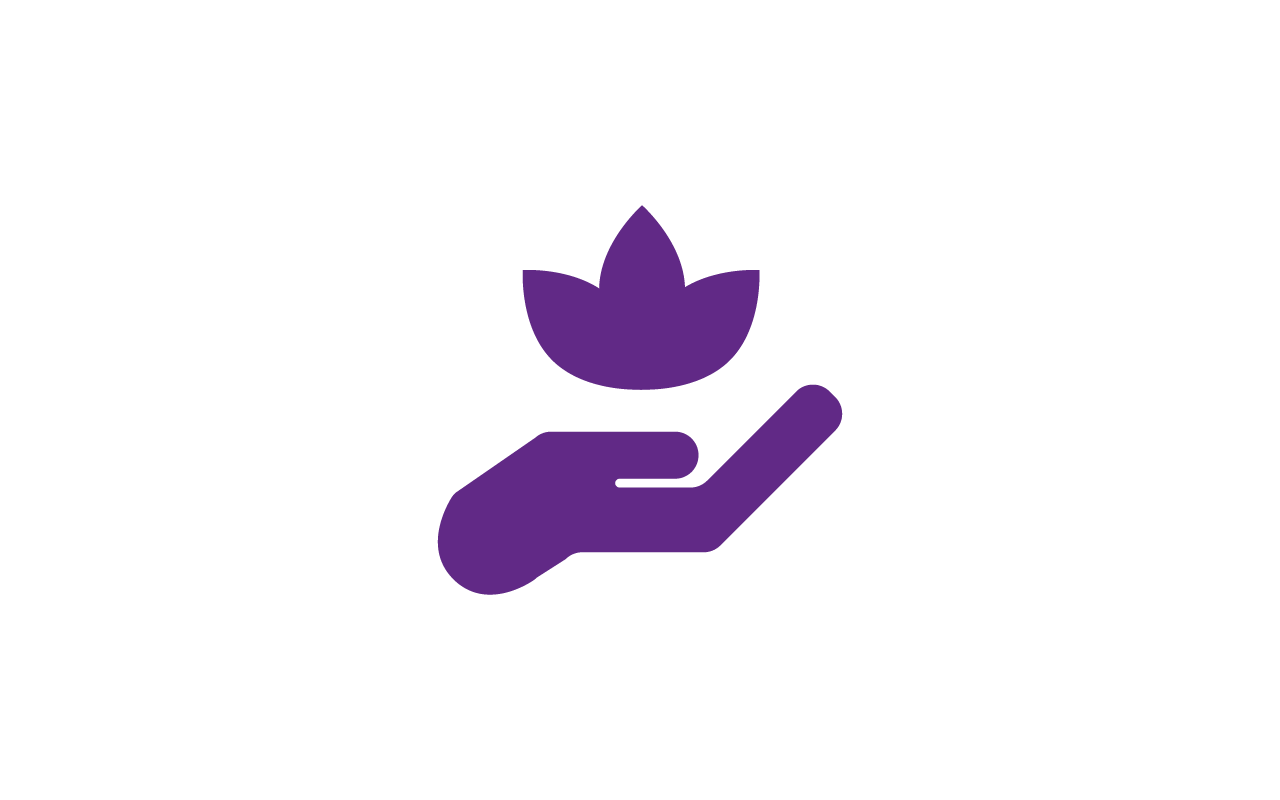 We never initiate a project by asking ourselves how much it can be scaled, but rather how deep we can anchor our support. Our work does not stop until we have given children the best conditions to create a better future for themselves and our schools have become top-performing public schools with thriving students. This is the cornerstone of our holistic intervention model, the Child Empowerment Model.
Our 2022 Impact Report
The report highlights both Human Practice Foundation's impact to date and what we have learned over the years, as we look towards the future. Among many highlights, please find a few of our key results on education from our schools in Kenya and Nepal:
Student graduation has increased by

104%

Grades have increased by

38%

The drop-out rate has decreased by

57%
+44,000
children helped since 2014.
26
million USD raised since 2014.
110
school building projects –
now working towards 150.
33%
better grade averages at the 33 schools where our Quality Education Program has been implemented in Nepal.
35%
lower drop-out rates at the 33 schools where our Quality Education Program has been implemented in Nepal.
Human Practice Foundation creates schools, quality education, and entrepreneurial projects that give children and their communities the power to create a better future. We see schools as our starting point for making a positive impact on the entire community, both creating local jobs, better education, and long-term development projects.
We approach all our projects with business strategic methods, thus minimizing bureaucracy and maximizing the positive impact on children and their communities.
Thanks to our founding partners, which covers all administration costs, 100% of all donations are allocated directly to our projects with full transparency.
Nepal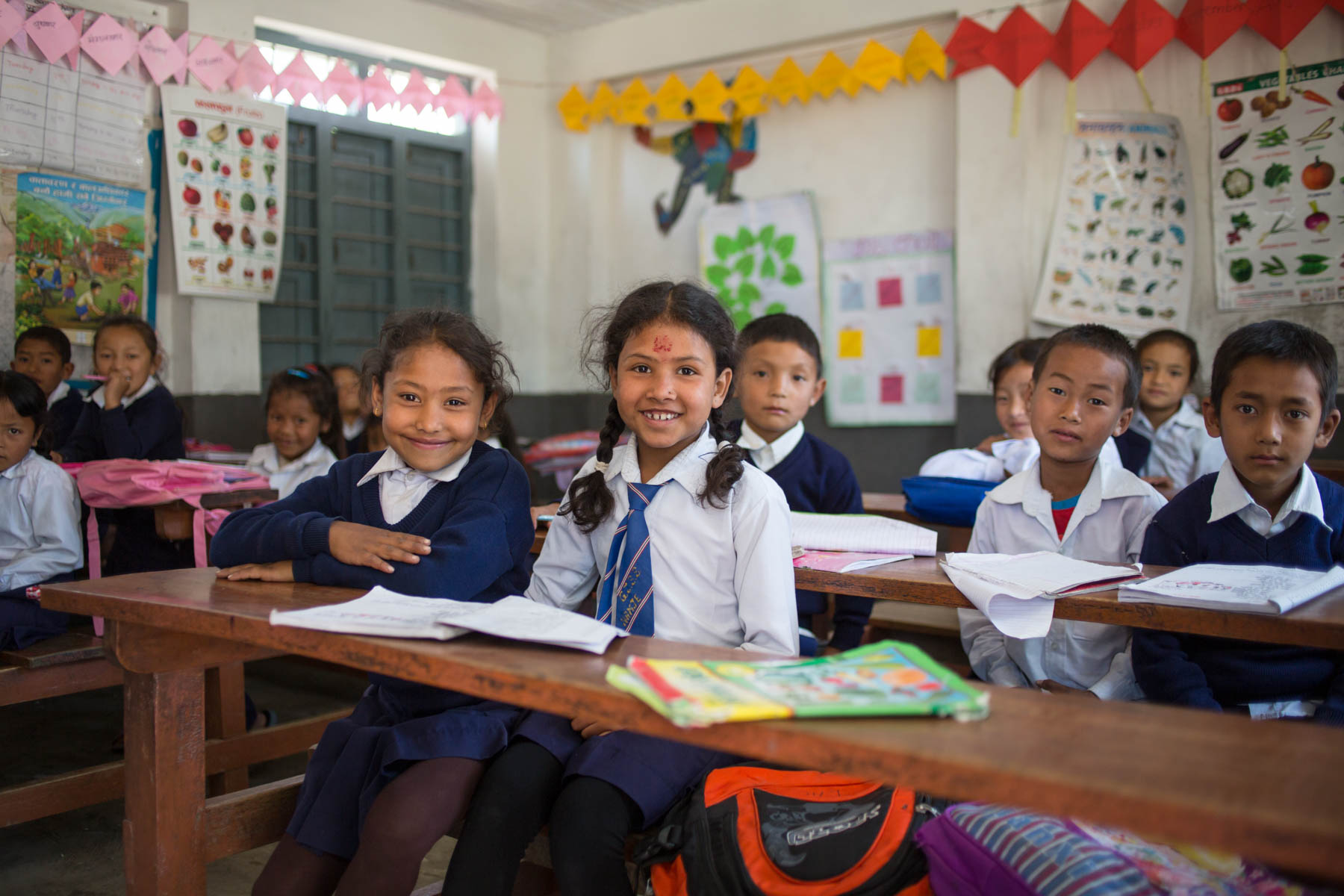 28.6% of Nepal's population is still multidimensionally poor. Affected by many years of civil war and earth- quakes, the Nepalese government is not capable of improving the quality of the school system alone. Human Practice Foundation works in Nepal, building schools, establishing quality education, and launching entrepreneurial projects to help the local business community.
Kenya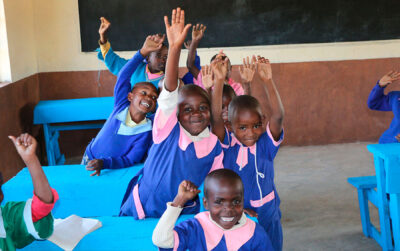 36% of the total population in Kenya live in absolute poverty and the educational system lacks the means to facilitate the changes needed to secure the children a future of their own. Human Practice Foundation is present in the rural areas of Kenya, building new schools, strengthening local businesses, and training teachers to heighten the overall level of education.
Denmark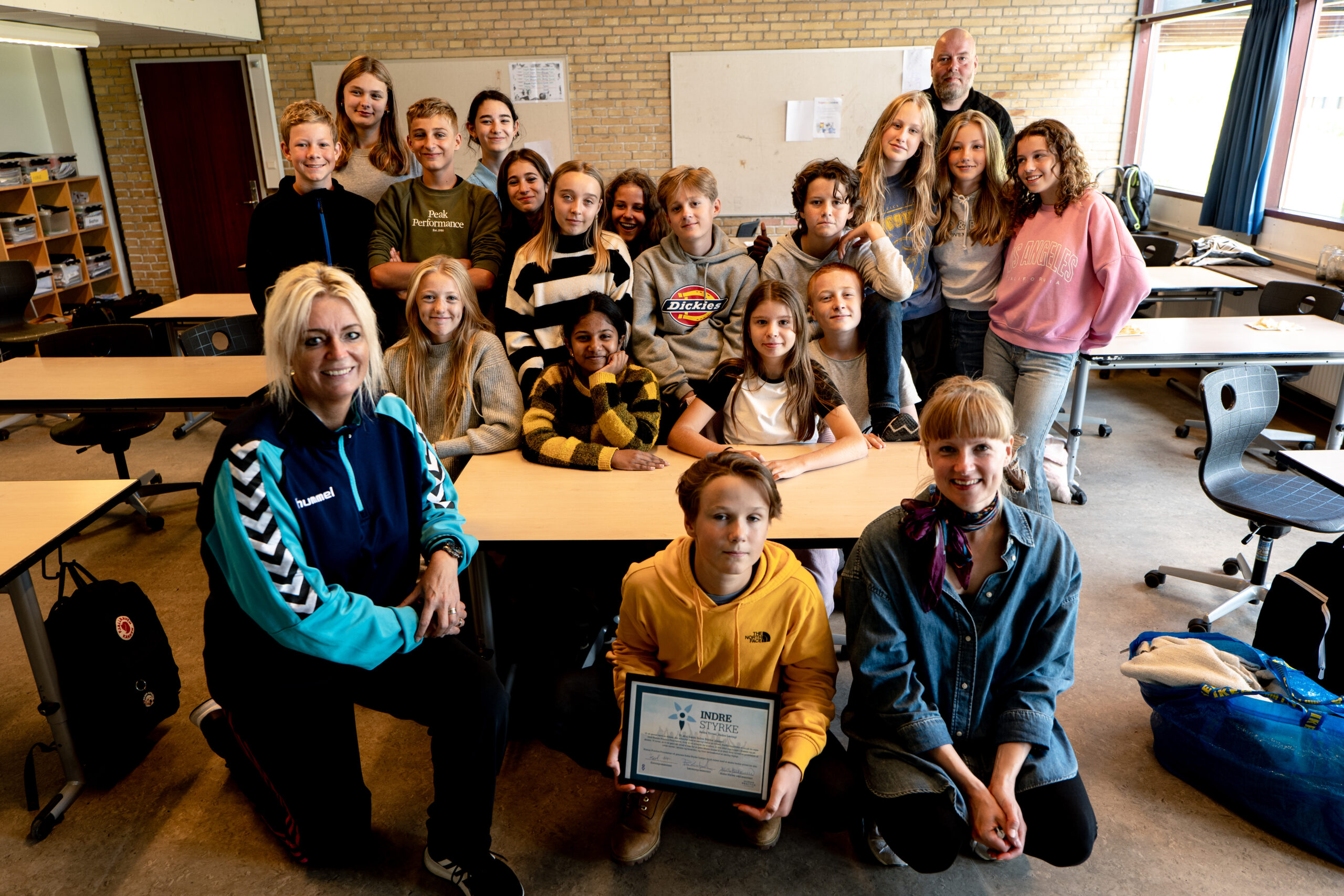 In Denmark an increasing number of children experience stress, loneliness, and anxiety, which often leads to withdrawal from social contexts. Human Practice Foundation's Inner Strength Program is designed to give children and young people in grades 7 through 9 the tools to combat this development and to empower them to gain control over their own lives and future.
HPF was founded by Ms. Pernille Kruse Madsen in 2014, a former corporate lawyer turned activist. Pernille decided to commit her life to providing education and opportunities for those most in need after witnessing the devastating fates of girls without access to education.
Pernille was joined by a group of visionary business people, our Founding Partners, who have supported HPF with strategic guidance and full funding of the organisation's Copenhagen-based Management Team. All HPF's overhead expenses are funded by the Founding Partners.
Private Donors