Nepal

Our office is located in the Taplejung District in Northeastern Nepal.
Find our exact location here

.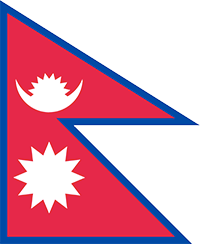 Nepal Country Programme
In Nepal, poverty is a harsh reality in the rural and mountainous district of Taplejung where we work.
The families living in this area have little or no income and therefore rely on smallholder farming to get food on the table. One key reason for the lack of jobs and opportunities for income generation is that the educational sector is severely challenged by the lack of government resources due to the remote location. The school facilities are often damaged, timeworn, and insufficient, and most teachers only have a 3-month long education after secondary school. Because of the unstable situation of their parents, many students are not attending school and it is common for teenagers to travel to the Gulf states to work under inhumane conditions to provide for their families.
To change these circumstances, we are working in Taplejung with the government and local authorities as a registered INGO. We have chosen this joint effort as it leads to a bigger and more sustainable impact for our projects and the district. We focus our work on given districts mirroring the approach of our Governmental Partners in Nepal. This focus will lead to higher impact. We are working with the schools in the district holistically by also implementing income generating projects to create a sustainable income and jobs for the parents and local communities.
Our local Human Practice Foundation Team in Taplejung is responsible for implementing our projects.
School Project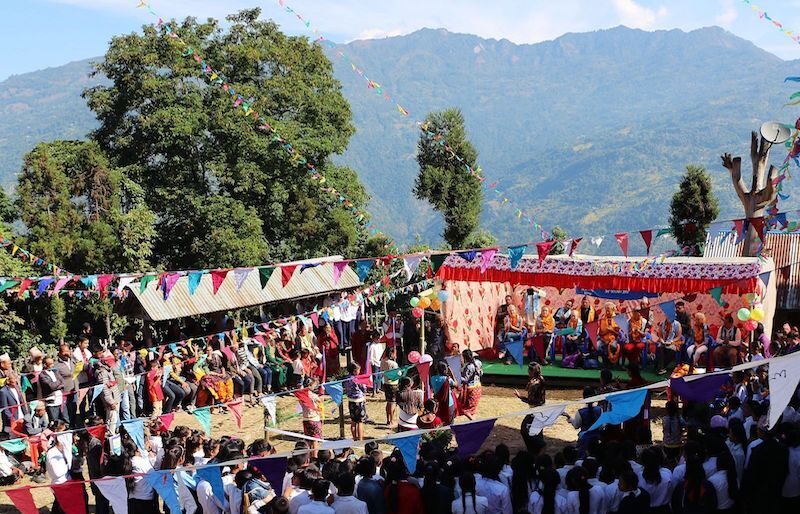 In 2017 we set out to build an entire new school in Taplejung, Nepal. The existing school, Durga Secondary School, was in dire need of a reconstruction as the old and worn-out building was an unhealthy learning environment for the public schools' 287 students. Two years later, a whole new school saw the light of day, celebrated with a big opening ceremony attended by the entire community, Human Practice Foundation, and the donors. The project was completed at a total cost of USD 73,000.
Coffee Programme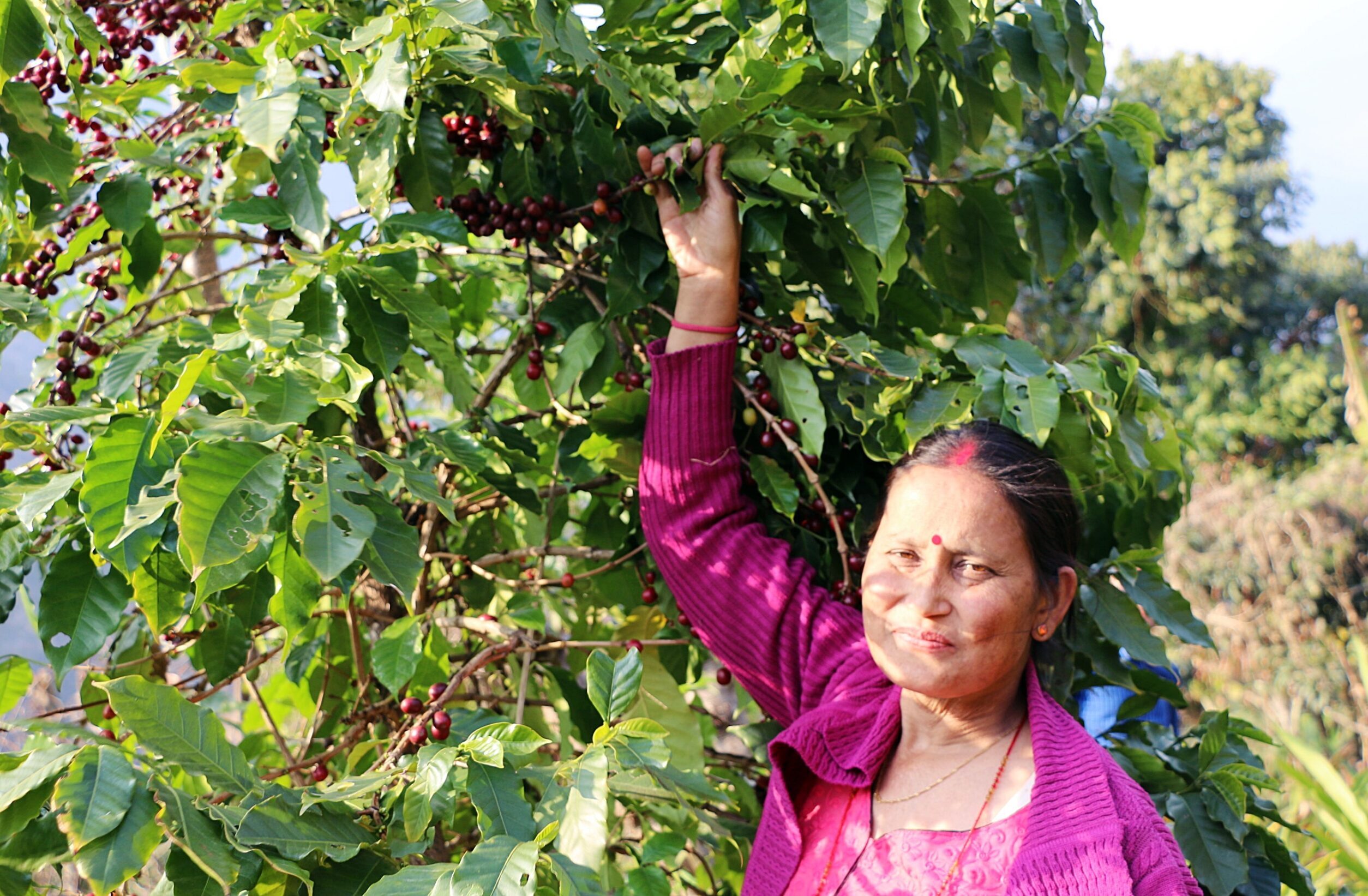 Farming is the main occupation in the Taplejung district in Nepal. Few farmers, however, manage to make a living from their crops. To help the local business community and entrepreneurs, we launched our Coffee Farming Programme to make sure local farmers can make their business profitable and gain access to foreign markets. So far, the programme has directly impacted the livelihoods of 3,500 people in Taplejung, who have turned their crops into a sustainable income source.
HPF IT Academy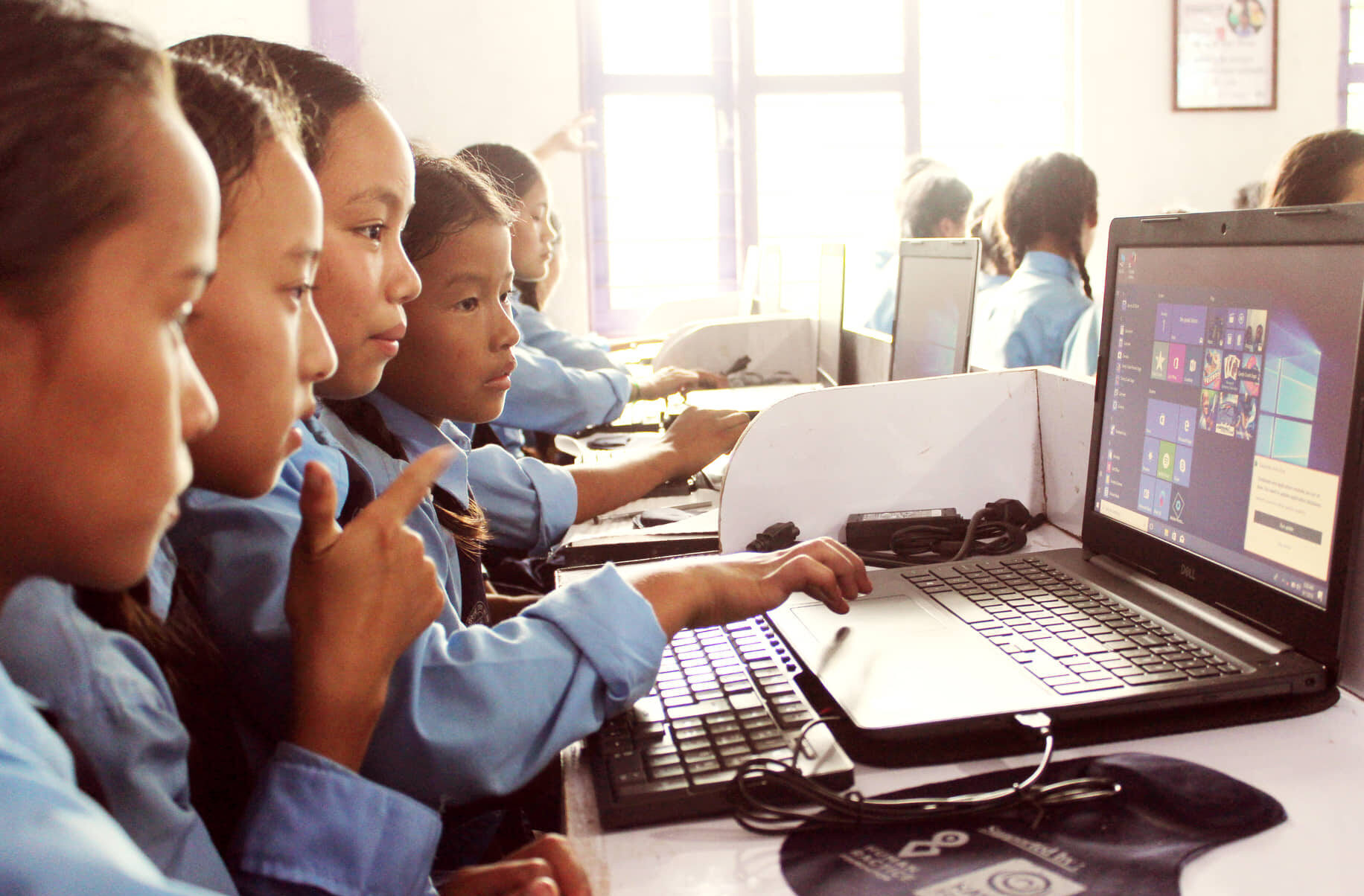 The IT Academy in Phungling, Taplejung, is a school for students who have graduated 12th grade that want to pursue a digital career. Such an education has not been offered before in the district.
The IT Academy offers programmes in Graphic Design, Digital Marketing, and Web Development. The academy focuses on teaching digital skills within the three fields but also on entrepreneurship and relevant programs and platforms to use if you are a digital freelancer.
Administration and Finance Team
School Infrastructure and Facilities Team
Life Orientation Skills Team
Monitoring and Evaluation team