Help Adash Secondary School
In Taplejung District, only 43% of all adults have primary education, only 12% secondary education and the current dropout ratio for primary school children is 30%. This leads to a high level of learning poverty in the district with life-long consequences for the individuals, as well as an inability for the community to achieve the required economic progress for job creation.
There are 207 students enrolled at Adarsh Secondary School. The school is in an extremely bad shape and one of the buildings is in danger of collapsing. The classrooms are not suitable for lessons and the students' education suffer from this. The local community is dedicated to changing this, but do not have the knowledge or resources.
In close collaboration with the local District Education Office and Rural Municipalities, we aim to significantly improve the quality of education and the infrastructure at Adarsh Secondary School.
The first step will be to create proper infrastructure for the students. This is the essential platform for creating quality education. We will demolish one of the old buildings at the school as it is in danger of collapsing should an earthquake happen. This will be replaced by a modern earthquake-resistant school building with 8 classrooms. The classrooms are spacious, light and well-suited for teaching. Next to the new schools building we will construct a gender-separated and disability friendly toilet building. The sanitary facilities are extremely bad at Adarsh Secondary School, and this is an essential basic need for the students to have a good schooling.
You can help Adarsh School's 207 students by supporting the school with an amount of your choice. For example:
For USD 10 we can supply 1 math equipment set
For USD 3.000 we can provide a fully equipped playground
For USD 9.000 we can provide a full sanitation package
For USD 84.000 we can build the new school from the ground up
Rest assured that the entirety of your donation will be channelled directly to the project as our overhead costs are covered by the Founding Partners of Human Practice Foundation.
Donate any amount you may wish via Mobile Pay at:  580187
Thank you for your support.
For Danish Donors; optional entry of CPR/CVR. 
When donating via MobilePay, please type in which project you are donating to, and other information if relevant.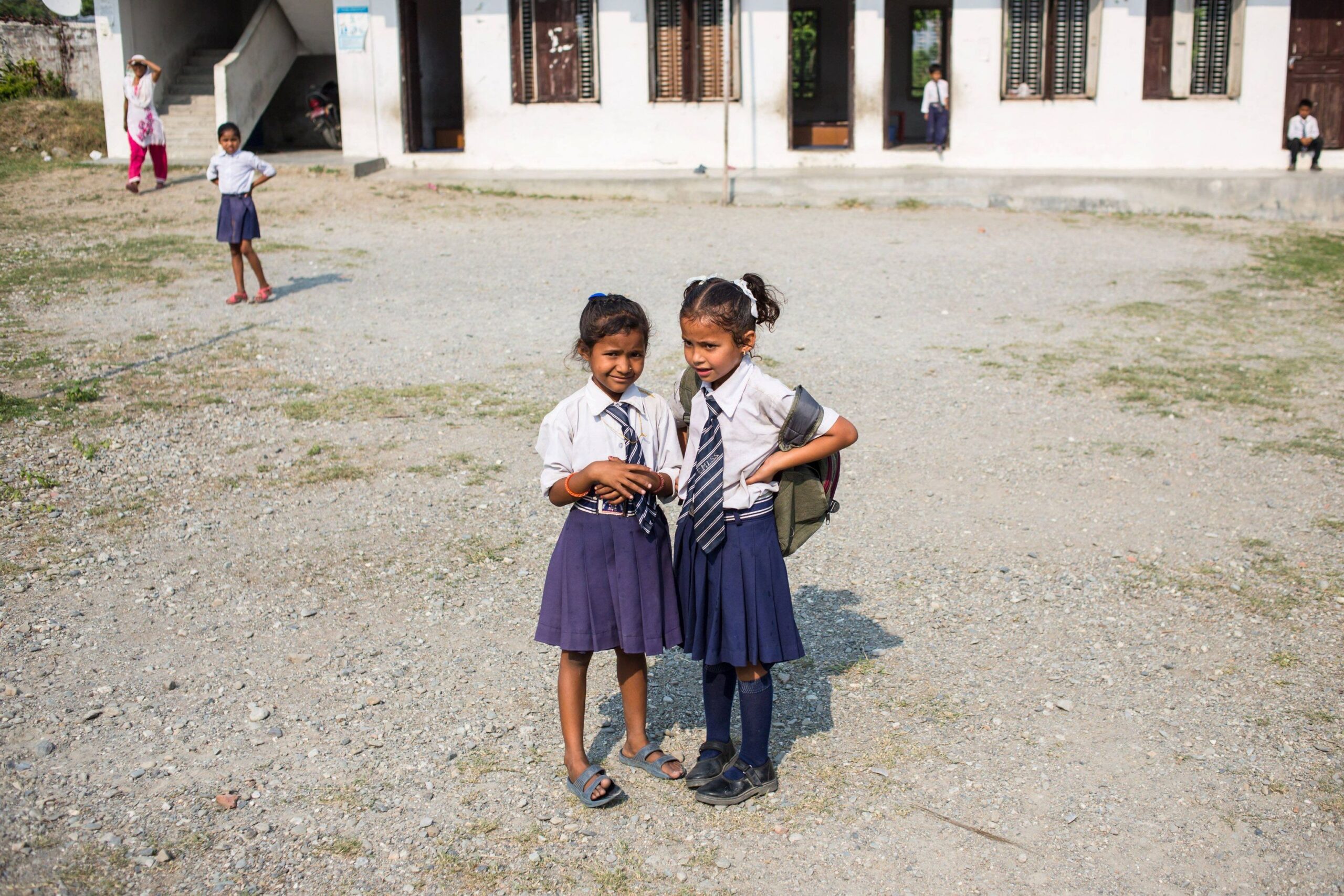 Donate any amount you may wish via Mobile Pay 580187

Company
Should you wish to donate a larger amount, please call + 45 93 93 27 74