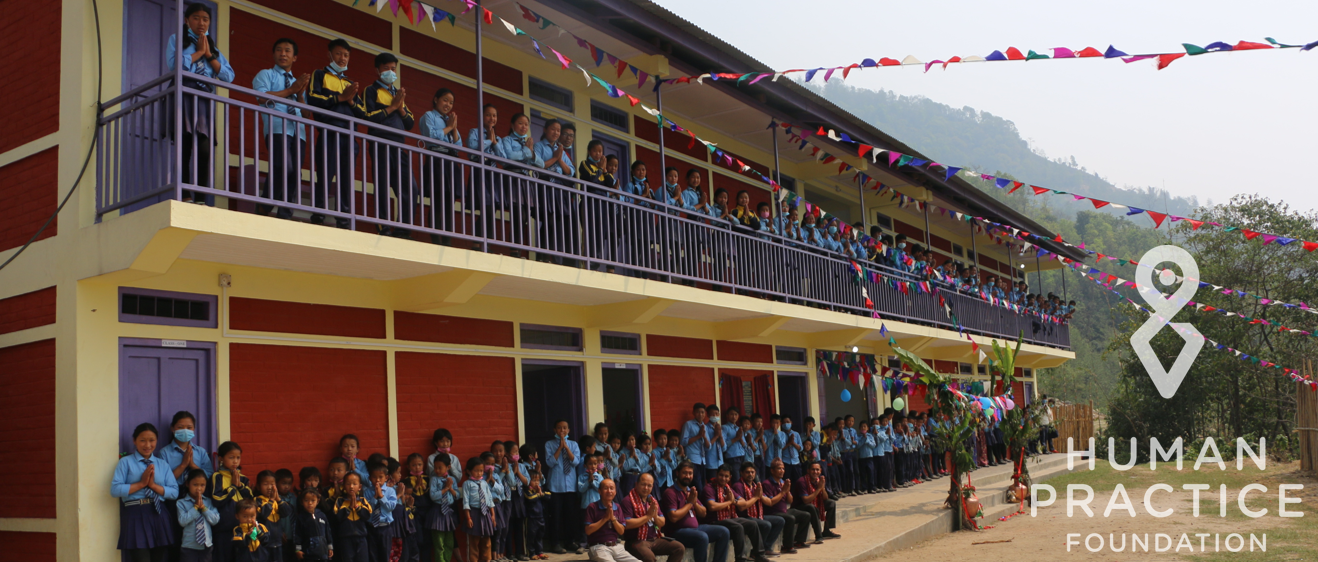 Dear friends,
The end of the year is approaching, and I hope you are looking forward to a relaxing holiday with family and friends 🎅🎄🧑‍🎄🎉🎇.
On behalf of Human Practice Foundation, I want to express our deepest gratitude for your support and generosity this year. Your contributions have made a significant direct impact on the lives of marginalized children and their families in Kenya and Nepal, and empowered children in Denmark to take control of their mental health.
As the holiday season approaches, we reflect on the challenges and hardships that many of these children have faced, and we are inspired by their resilience and determination to create change in their lives. We believe that every child deserves the opportunity to learn and grow, and your support has made this possible for so many young people in these countries.
By investing in the education of marginalized children, we can help empower them to reach their full potential and break the cycle of poverty and disadvantage. This not only benefits the individual children, but also has a positive ripple effect on their families, communities, and society as a whole.
Thank you again for your generosity and for helping us to make a
difference in the lives of these children. Together, we are creating a more just and equal world through the power of education.
We wish you and your loved ones a happy and healthy holiday season.
Sincerely,
Pernille Kruse Madsen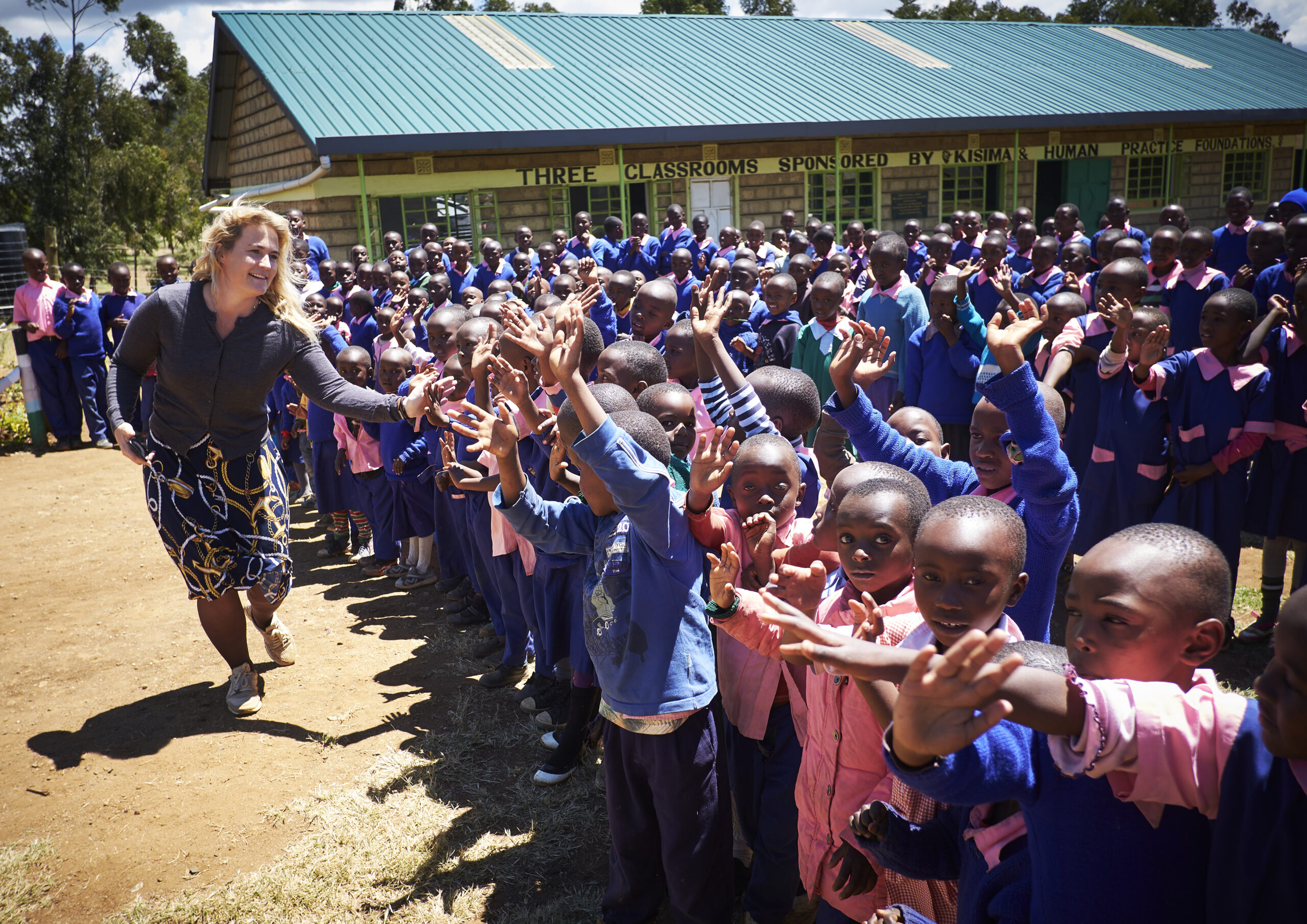 2022 was the year we expanded to the Maasai Mara region in Kenya
Thanks to our many donors, we are still expanding the number of schools – both in the Maasai Mara and in the Mount Kenya areas.
We are excited to have gotten a major donation this year from Summa Foundation to start up our Quality Education Program in the Maasai Mara in 2023. We are currently developing the program, which we hope will have a huge impact on the academic level at our partner schools, just like we've seen in Nepal.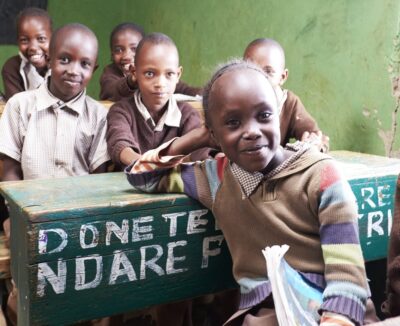 In Nepal we successfully implemented our Quality Education Program
With financial support from Kavli Trust, we've successfully implemented our Quality Education Program at 32 schools this year. Overall, the schools have increased their learning achievements way beyond our initial targets, and we are looking forward to expanding the program in 2023.
On top of that we are proud to see that local municipalities are starting to prioritise education in their budgets after seeing the impact of our program. Over the past 3 years, the education budgets in 6 municipalities have increased by an impressive 504%.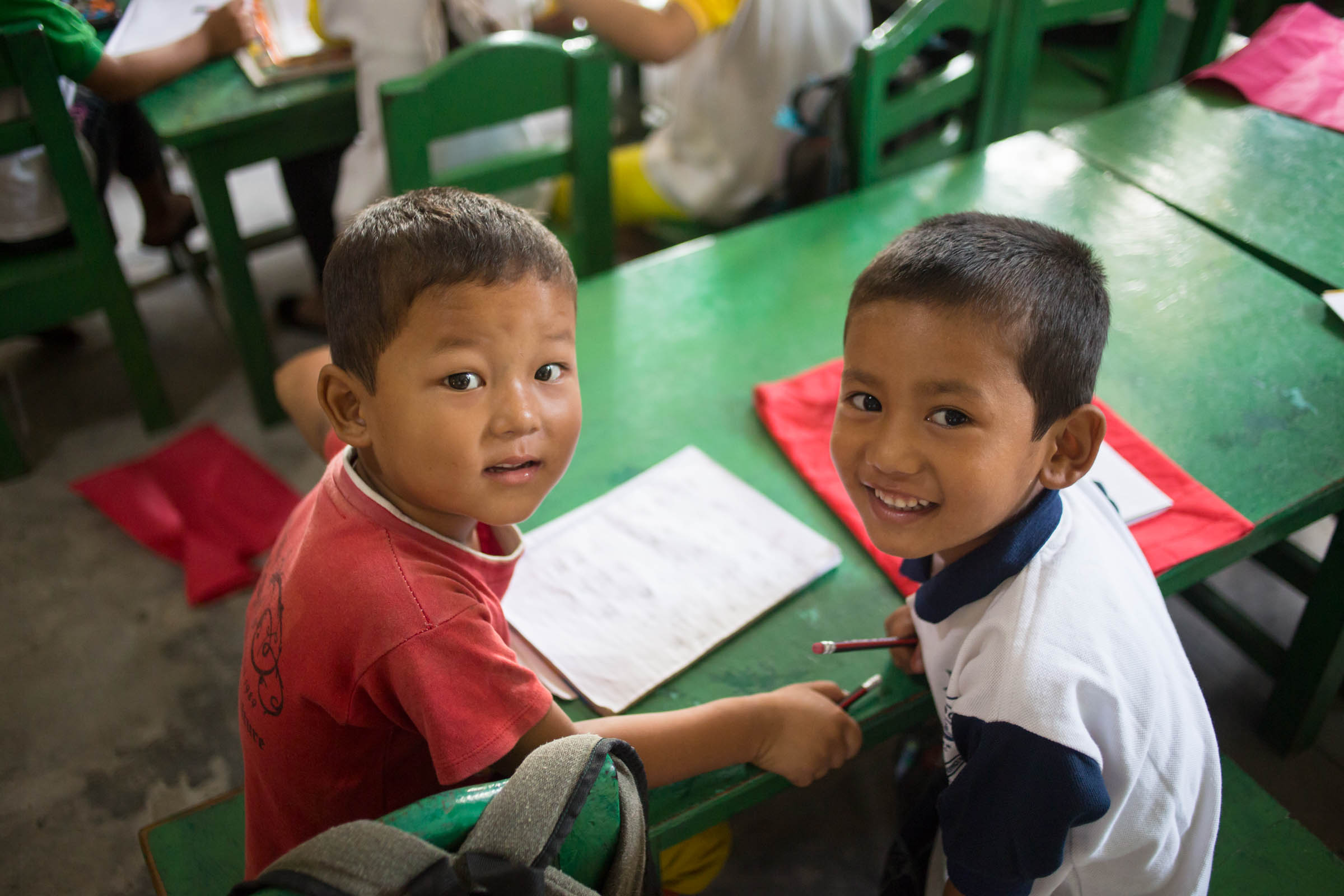 "Namaste, my name is Terisha Guragai. I'm in grade 11 at Chaksibote Secondary. It usually takes me around 45 minutes walk to school. My family depends upon agriculture, mainly maize, wheat, potatoes, rice, and animals for livelihood. I dream of becoming a teacher and serving my local community.
I believe education is the most essential tool which can help to enlighten the community and bring prosperity. We are very happy to witness the construction of the new 8-room school building, and we are excited to soon study in a new school building with a library, science lab, computer lab and toilets. On top of that, the HPF intervention of conducting various academic programs and coaching classes has helped me and my friends a great deal."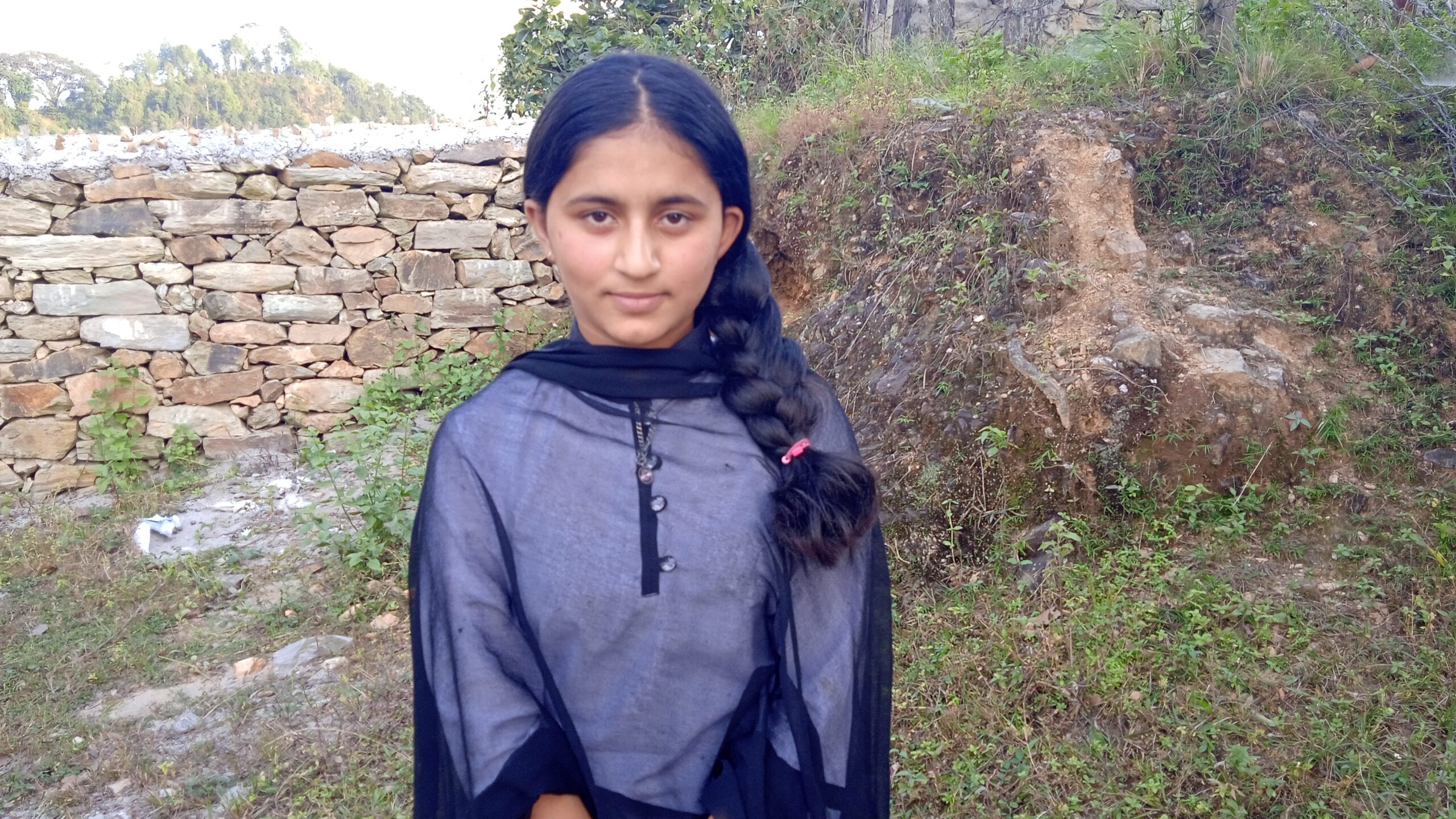 Our new Impact Report is ready
These days we are finalizing our Impact Report 2022, and we're already seeing exciting results. Here are some highlights from the report (full report is available here):
💰 With the help of more than 1,000 donors, HPF has raised over 20,000,000 USD from 2014 until now.
🌍 We have reached 98 schools and more than 38,000 students in Nepal and Kenya.
✏️ Since we started measuring the impact results in 2018, there has been a 38% improvement in students' grades, 57% decrease in student drop out, 25% decrease in student absence, 99% increase in primary school completion rate. 50% improvement in English grades in secondary level in Nepal and 46% more students enrolling in tertiary education in Nepal.
👩‍🌾1,700 farmers have been trained in good agricultural practices.
👛 Coffee farmers from Nepal and potato farmers from Kenya have earned 11,080 USD through our micro-farming projects.
Our new emergency response to the devastating drought in Kenya
Four consecutive failed rains in Kenya have left over 4 million Kenyans in a situation of urgent food insecurity (WFP). The areas worst affected are in the northern and eastern parts of Kenya, including the areas where Human Practice Foundation is working, and we have even received reports of young children fainting in class due to hunger.
During the past months we have raised USD 80,000 for our new and highly necessary School Feeding Program in Kenya – and through this emergency intervention, we can now ensure that 900 school children get a healthy meal every day throughout a full school year.
Inner Strength – a new program for schools in Denmark
We've been working with Inner Strength at eight Danish schools since August, and we are happy to see that the program has a huge effect on many of the 7th grade students we work with. Inner Strength makes students reflect on their own lives. Through the program, they train self-control and being in the moment. They learn to solve stressful situations and there are lots of exercises in Inner Strength that can help them find balance in everyday life.
"Inner strength is about feeling yourself. It provides methods to find peace within oneself, avoid stress and be in a community. Through inner strength, you get tools to gain better self-esteem and feel your own body." Anna from Soelystskolen in Jutland.
We look forward to continuing with Inner Strength at five new schools in Halsnaes in January and to seeing the results of our follow-up research, which we will launch later this year. Stay tuned 👩‍💻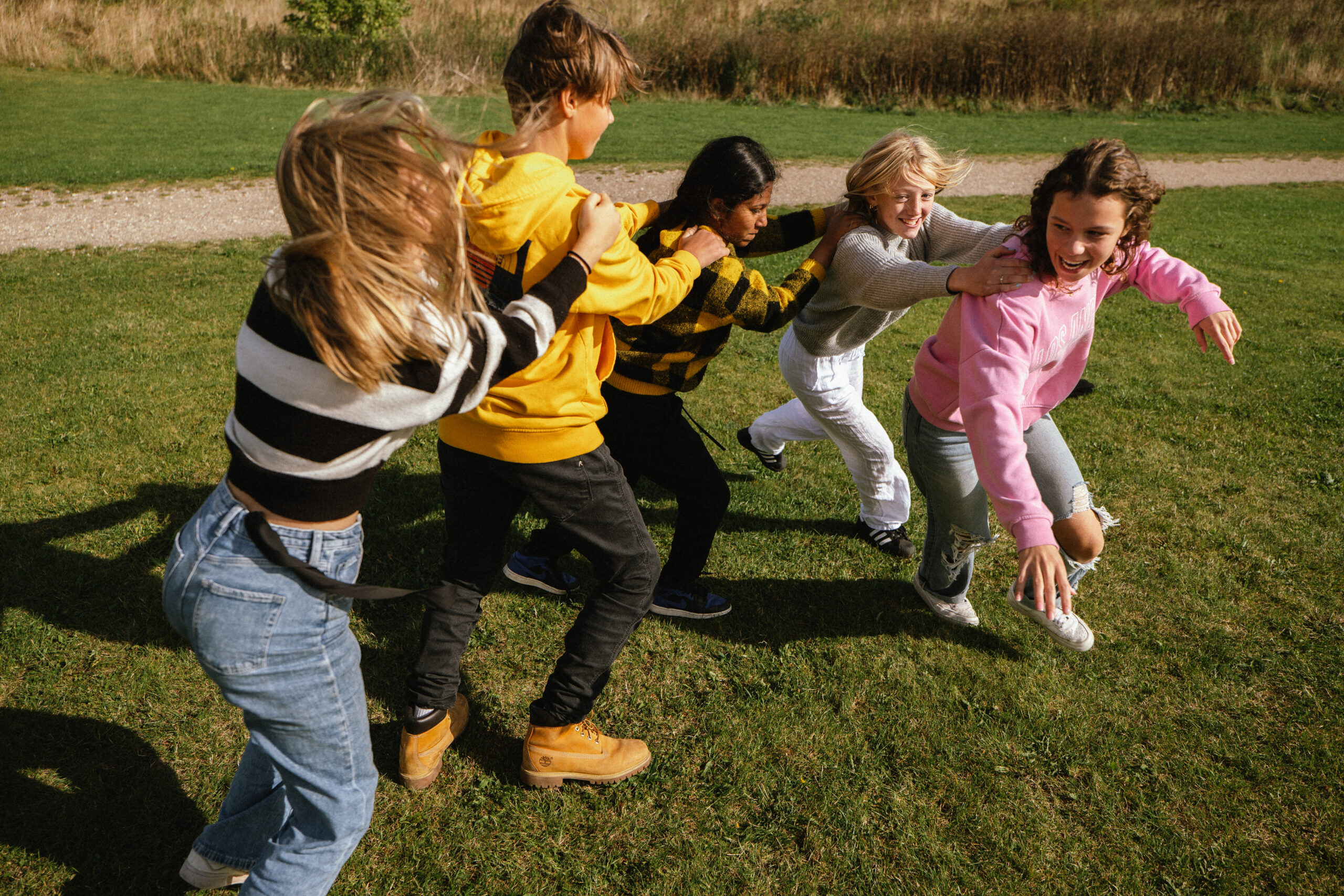 Once again, thank you for your support, interest and for reading this newsletter about our HPF adventures.