We just launched a new partnership with BankInvest!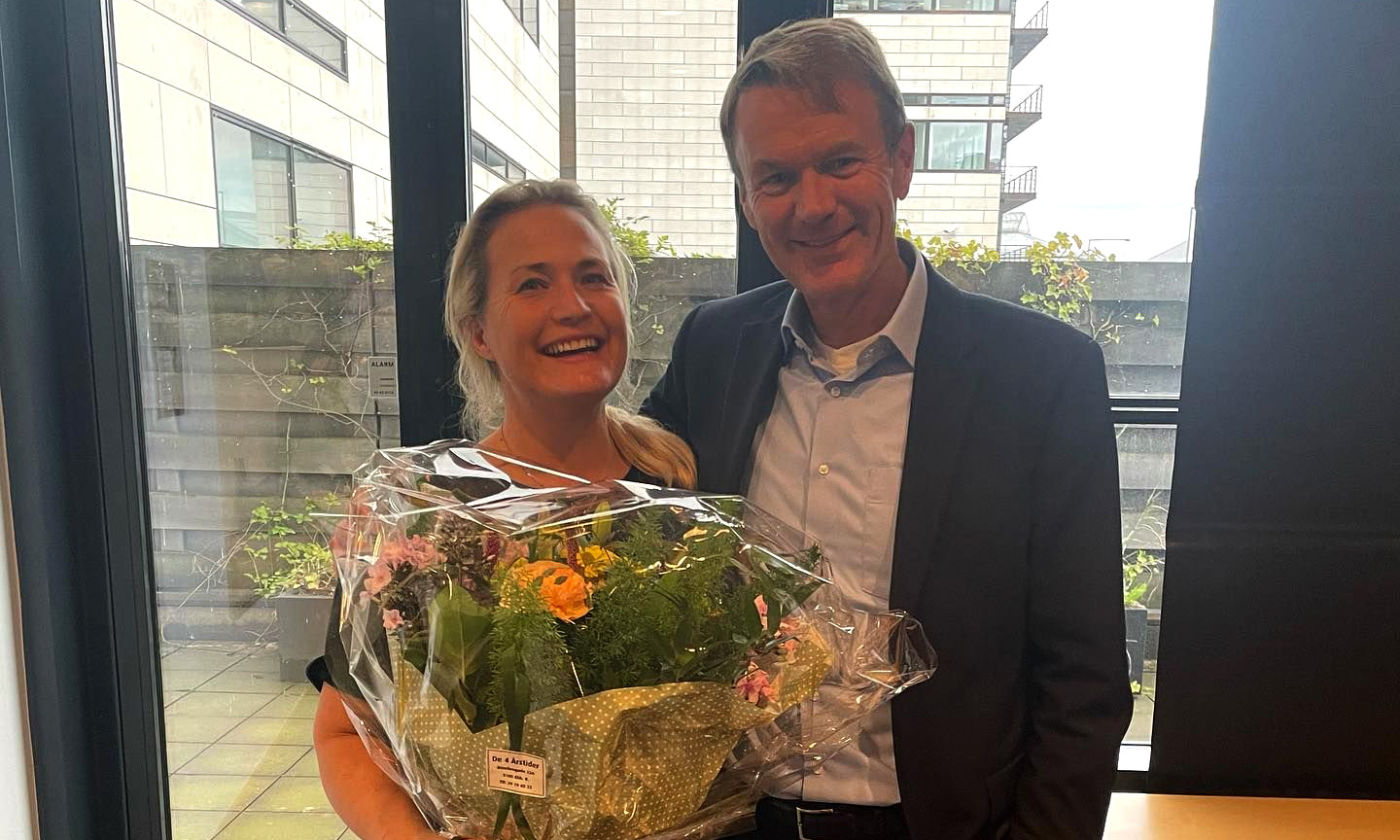 The employees at BankInvest have spent the last month raising money for a concrete quality education program for Olotasha Primary School in Kenya – and we as well as the 397 students at the school could not be more grateful!
BankInvest has worked with a dedicated fundraising page on their intranet where they have shared highlights, competitions, and ideas for various fundraising activities. BankInvest will add 100% to the total fundraising amount.
Thank you, Lars Bertram, Melissa Naomi Benjovitz & Vevika Søberg for the terrific cooperation!
Vevika Søberg – Marketing and Communications Manager
HPF has been extremely flexible and responsive to work with. It was the first time we did something like this in BankInvest and no matter what we came up with or needed from presentations of the organization, material, data extraction, etc.- HPF has been ready to help us. HPF has been an incredibly committed sparring partner along the way and we have felt extremely well serviced.
Kent Kærby Hansen – IT Service Delivery Manager and participant in BankInvest Collects
I saw the challenge positively around this because:
It's one concrete thing the money went to – so not as diffuse as other support you give
It felt good to do it
It was a chance to work together in other ways with a purpose
It's a good signal that my employer as a company gives away and promotes this type of charity, so surely you join in!
It was also good to see the social activities of the other groups, Friday bar, guessing contest, treasure hunt, etc.
And great that pictures, football tickets, etc. could be sold that could give good money
Melissa Benjovitz – Sr. Business developer
We put a lot of effort into designing the concept, so that it became as compelling and easy as possible to participate. We launched the fundraiser at our annual kick-off were Human Practice Foundation presented themselves and the project, which the money would go to. In addition, to the good purpose, we had a number of incentives to participate; doubling the money raised (via BankInvest), awarding tickets where a winning team would eventually be drawn that would come on a boat trip serviced by the executive board and then dinner at the restaurant, competitions with tickets as a prize and in addition, we had made it as easy as possible to participate by preparing material for Social Media sharing, presented lists of ideas on how the teams could specifically fundraise and set up an internal "DBA". It was a huge success and our colleagues turned out to be incredibly imaginative!