From the Himalayas to Hagen Espresso Bars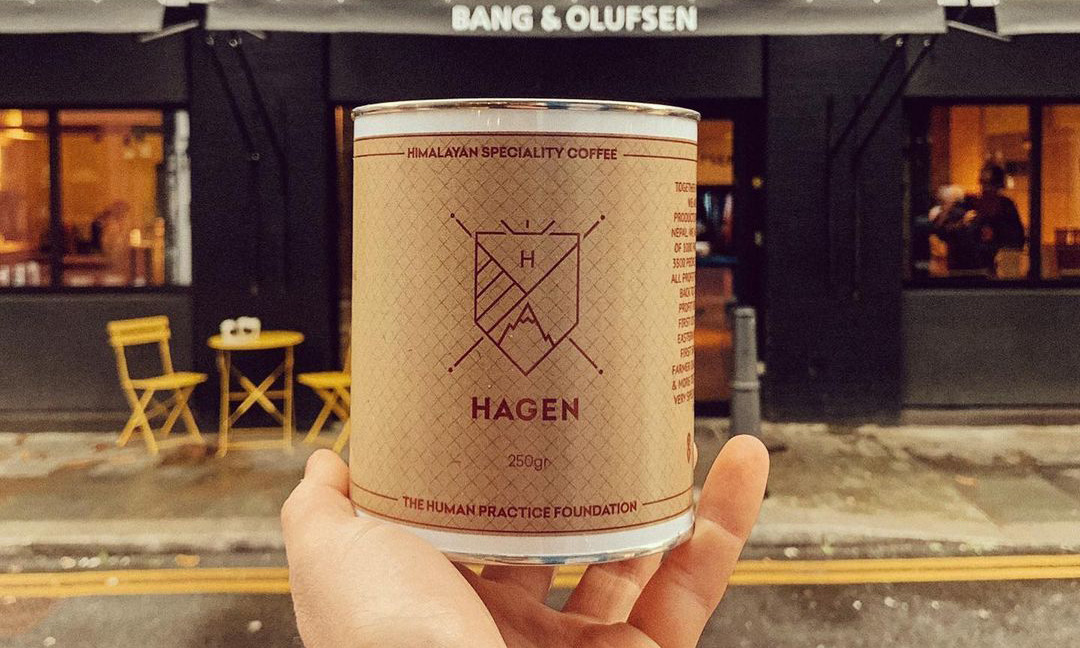 Children's opportunities for obtaining a quality education is affected by their parent's ability to sustain a household income. Children from poor households often have to work and do household chores during the school day.
Therefore, we implement agricultural impact projects, creating a source of income for the parents of our students. We facilitate farmers' access to quality seeds and inputs, train them in best practice agricultural methods and enable their access to international sales channels.
It is vital for the farmers in both our tea and coffee project that we facilitate access to the market, so they can secure a sustainable source of income for their families. In collaboration with the A.C Perch's family, we continue to sell our Human Empowerment Tea. Our coffee project is also maturing, to date, we have trained more than 750 coffee farmers and planted almost 150.000 coffee seedlings. We are ready to start selling our coffee and have incredible news!
Tim Schroeder, a good friend and former colleague at Goldman Sachs of our Founding Partner, Michael Sprecht Bruun, has decided to buy our harvested coffee from Taplejung for Hagen Espresso Bars in London.
Hagen is a Danish premium expresso bar concept born out of Copenhagen, serving a dash of "Danish hygge" and a touch of old school class. Hagen brings the speciality coffee revolution to the parts of London in much need of a good cup of coffee from premium locations with a sustainable approach and a social purpose.
Tim Schroeder started Hagen as a passion project, as London lacked availability of premium coffee. Demand for their coffee and Danish inspired snacks made it into a real business, which proved itself during 2020. Now, they have a number of new espresso bars opening in 2021.
Our Project Manager on the ground in Taplejung often states that: "our coffee project and every coffee seedling represent a light at the end of the tunnel for our farmers." With Hagen's purchase of our farmer's coffee, the light at the end of the tunnel has become a concrete source of income in Taplejung.
We hope you will all enjoy a coffee from Taplejung in Hagen Chelsea and Hagen Mayfair in London or in Hagen Belgravia, South Kensington and Marylebon, which are coming soon in London.
Read more about Hagen on www.thehagenproject.com