You Are Invited – Bring the ESG Strategy Hanging on Your Office Walls to Life Today!
At Human Practice Foundation, we have defined an action plan for how your organization can work with selected SDGs to set objectives that directly link to the impact your organization wants to create. Sustainable development can't wait until tomorrow. Therefore, we recommend that you act today.
We are launching our corporate offerings with an ESG Morning Meeting at MUST in Vester Voldgade 96, 1552 Copenhagen at 8:30-9:30 am on the 2nd of December.
The morning meeting will be kicked off with a speech by, Human Practice Foundation's Founder and CEO, Pernille Kruse Madsen, who almost 10 years ago left a dream job, working as a Lawyer at A.P. Møller Maersk to fight for children in Nepal and Kenya's right to a quality education and decent job opportunities.
In addition, we have invited three speakers to the morning meeting, which you do not want to miss. There is limited seating, so remember to sign up today.
Steen Hildebrandt, author and member of several boards and advisory committees, including chairman of the Danish Parliament's 2030 panel on the UN's 17 SDGs, will be our first speaker. Steen will talk about how he sees sustainability and social responsibility as basic principles for doing business today. Steen has been talking about the development for 10 years – and today the vast majority can agree that the paradigm shift has arrived.
HPF Founding Partner, Jan Dal Lehrmann will also be a speaker at the morning meeting. Jan will share his unique perspective on Human Practice Foundation's 100% model and journey based on his experience as a leading business professional. Jan has demonstrated management experience as the Chair of the board of the Normal chain and as the co-founder of Benjamin Media and BilBasen.
We will also be joined by Christian Hincheldey CEO at A.C. Perch's tea shop. In collaboration with the A.C Perch's family and Himalayan Project, Human Practice Foundation has opened the highest Tea Estate in the world in Bhakanje in Nepal. The Tea Estate supports the local community with a sustainable tea production that is sold at A.C. Perch's tea shop as Human Empowerment Tea. 100% of the profit is reinvested in the community. Christian will share his experience in developing this project at the morning meeting and his take on the importance of a social identity as a modern business.
After our ESG Morning Meeting many proposed for us to hold a follow-up meeting where we outline our solutions in the ESG area, which we will at the following zoom meetings
HPF ESG workshop opportunity 1, December 21st at 16:30-17:15
HPF ESG workshop opportunity 2, January 5th at 16:00-16:45
Contact Emilie Hem at eh@humanpractice.org to sign up.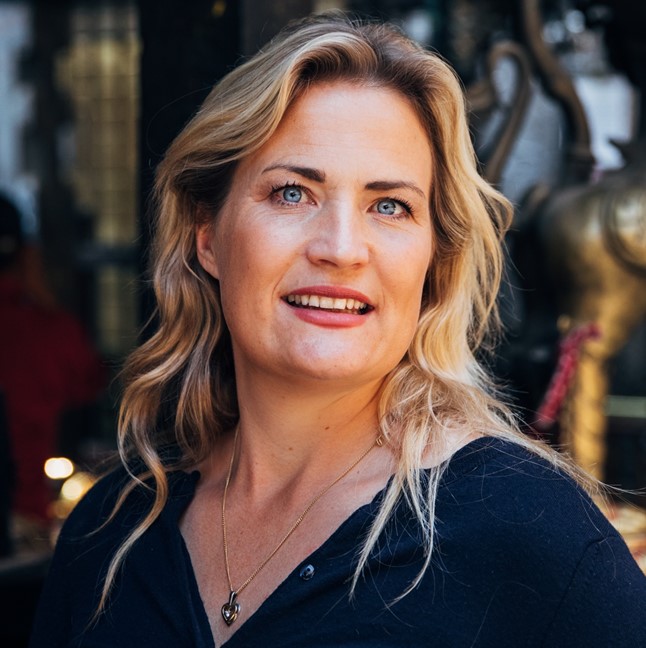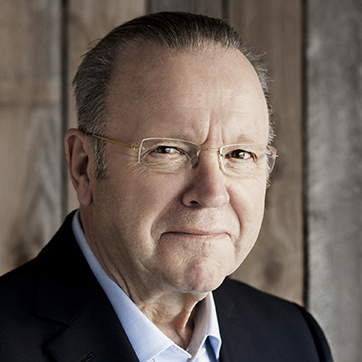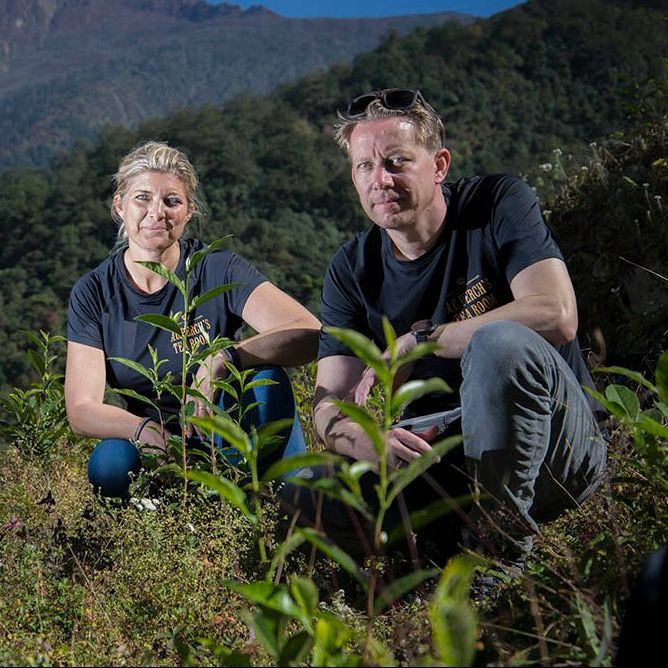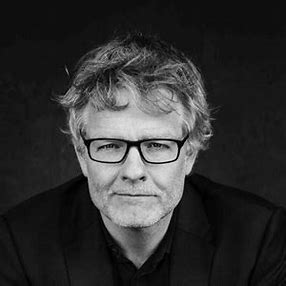 We Have 50 Seats Available – So Be Sure to Sign Up Now!
If you are a business leader looking to take your ESG strategy and implementation from mid-cap to high-cap Human Practice Foundation's ESG morning meeting will be a good place to start.
In this day and age, we can't afford to waste time, energy, and resources. Thus, we look for organizations that we can match competencies with. We want to give your organization a seat at our table to help us alleviate the challenges we face towards achieving universal access to quality education, jobs, and opportunities.
The key is to blend core competencies to create the biggest impact. We can tailor our offerings to your organization's SDG focus and preferred engagement model, and we offer three concrete concepts and packages, which we are excited to reveal on the 2nd of December 2021:
The Employee Package: focused on engaging your employees and building your corporate culture
The Innovation Package: focused on connecting your ESG strategy with employee innovation and
The ESG Package: focused on unlocking the value of SDG activities and building your corporate brand
The guest list at the morning meeting will be based on a first-come-first-served principle. Thus, remember to sign up today by sending an email to eh@humanpractice.org.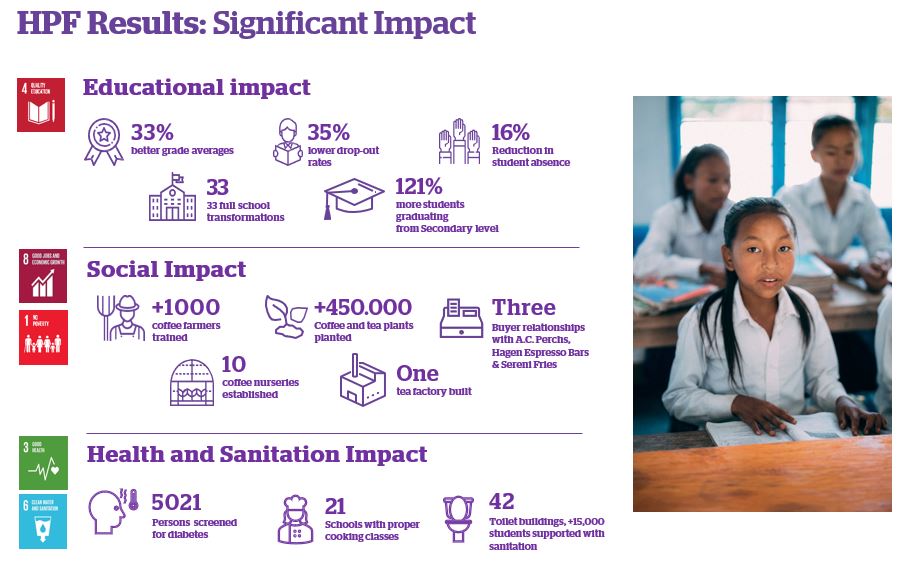 We can't wait to fill the room with leading business professionals at our ESG Morning Meeting on the 2nd of December at MUST, in Vester Voldgade 96, 1552 Copenhagen at 8:30-9:30 am. Together, we will put your ESG strategies into action.
We wish you all a lovely day. Stay safe!