COVID-19 Update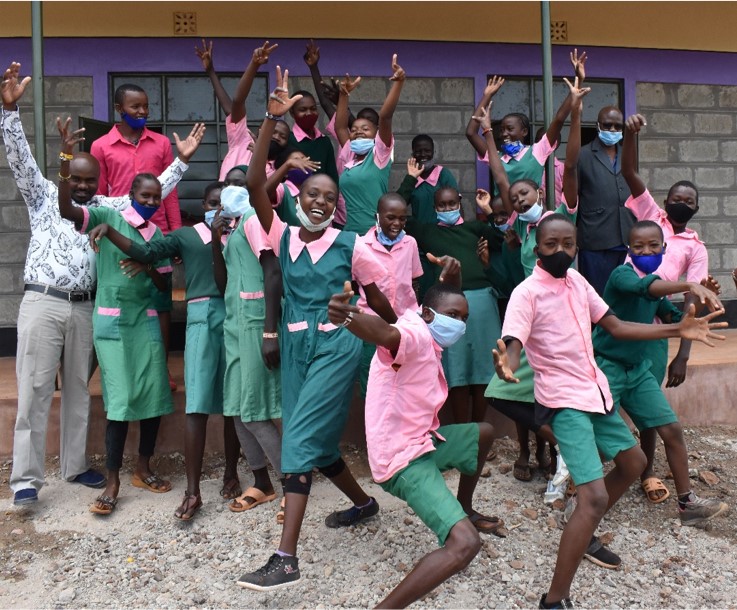 Covid-19 Update on HPF's Work in Nepal
During the last couple of months, the situation surrounding COVID-19 has been positive in Nepal. Society has been open, and the schools have been back to normal. We have implemented all our projects with an emphasis on training the teachers and management as well as starting our large health program supported by the World Diabetes Foundation. We have worked closely with the local authorities on catching up on the lost curriculum and preparing the students at Human Practice Schools in Taplejung for the coming exams. Our Coffee Impact Program activities have also progressed well during the past couple of months.
However, in the recent week, the COVID-19 situation has escalated in Nepal. The active cases have increased and the terrible situation in India has now crossed the border to Nepal. In Taplejung District there are 15 active cases, and unfortunately the first 4 deaths have occurred. The government and other social sectors are conducting awareness and preventive programs to limit the spread. The schools have been closed and the situation will be reassessed in the coming weeks. We work with very strict health protocols to protect our staff from the spread of COVID-19 at our offices in Taplejung and Kathmandu, which have also been closed for the time being. We are supporting the local authorities in every way we can to get Taplejung out of this health crisis.
Covid-19 Update on HPF's Work in Kenya
In Kenya, the current situation revolving COVID-19 has improved slightly over the last month and Human Practice Foundation's schools are open. A month ago, curbs on travel in the capital Nairobi and four surrounding counties were imposed and schools were temporarily closed. However, these restrictions have again been lifted, as the rate of infection luckily eased. During the lockdown in Kenya Human Practice Foundation has been running a Digital Learning Programme through a platform called Eneza. The Eneza Digital Learning Platform builds on the Kenyan national curriculum and has allowed for Human Practice students to continue their learning during the lockdown and review material for their exams.
We have conducted interviews with several HPF students, head teachers and students and we were happy to hear that the programme has had a really great effect on the student's ability to study for their exams and their ability to catch-up on the curriculum quickly. We are also still constructing and renovating school buildings with more coming up this month. We continue to work on expanding our team and project scope, as we have received the final paperwork on our Kenyan INGO registration.