Volunteer, Martyna in Nepal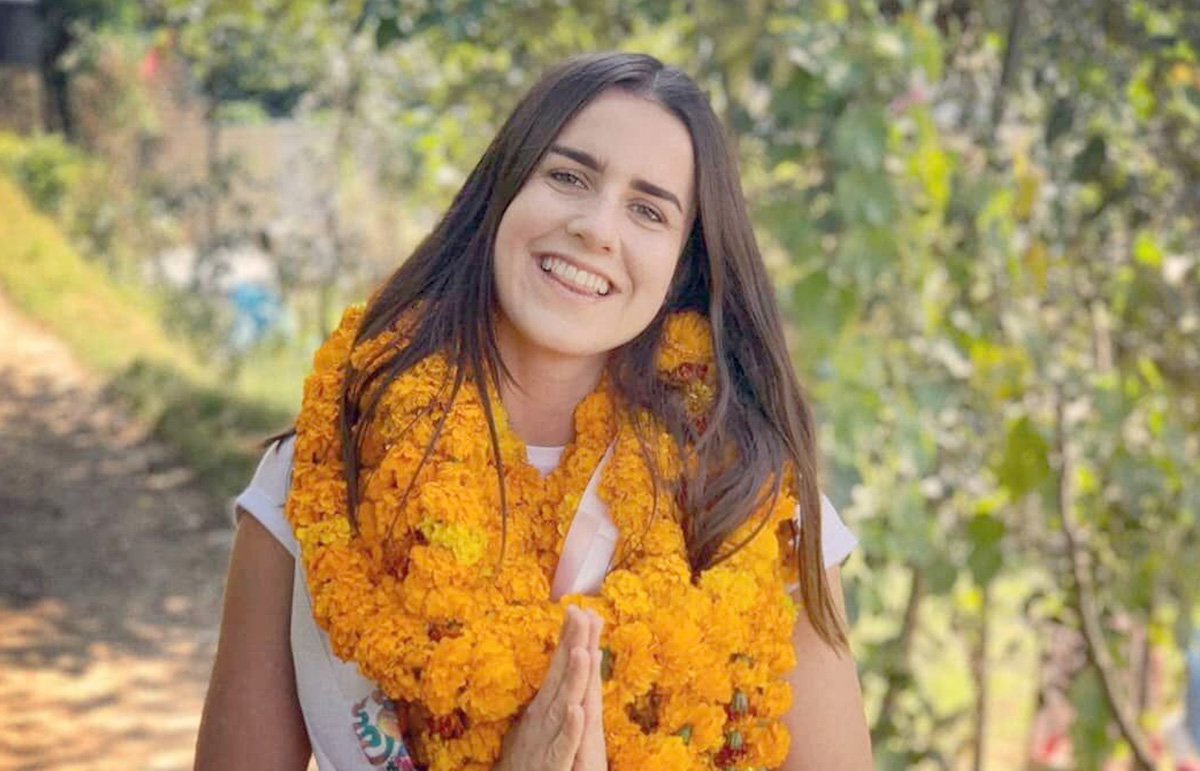 For the next few months, Martyna from Zürich will be staying and working with the local HPF Team in Taplejung, Nepal.
The aim of her trip is to strengthen our presence on Social Media, in order to give our supporters a bigger insight into our work in Nepal. She will be posting more personal stories of the students enrolled at our schools, sharing their goals and aspirations for the future.
One example of this is Pemba Jangmu Sherpa, who is 17 years old and studying at Durga Secondary School in the Taplejung district. Pemba describes;
"In the future, I would like to be a social worker. I would like to remove the bad practices from our society. I feel like I should make people aware that they should be ambitious and focused on the future rather than getting married at an early age. "
Follow our Social Media platforms to read stories like these and follow the daily life of the Human Practice Foundation.