The HPF Atlantic Rowing Team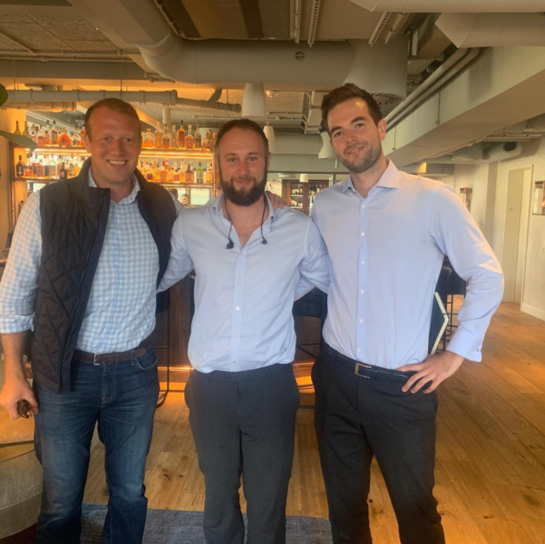 Team HPF Atlantic Rowers are rowing to change the lives of underprivileged children.
The Team is competing in the Talisker Whisky Atlantic Challenge, rowing 3,000 miles across the Atlantic Ocean. The Team consists of four adventurous souls looking for a lifetime challenge that will leave a lasting legacy.
The purpose of their participance in the race is to build schools to help educate Nepalese children in extreme poverty. The Team wants to change the high illiteracy rate leading to great numbers of Nepali youth being lured to foreign countries, ending up working under inhumane conditions.
Their goal is to raise $100 for every mile rowed. The total of the route is 3,000 miles. If they succeed the total amount rasied will be 300,000 USD.; enough to build 4 new schools to educate 3,000 children over the next 10 years.
Keep yourself posted on the amazing journey of the HPF Atlantic Rowing Team on our Social Media platforms.